We offer weighing solutions and repairs for all makes and models. Our service staff is trained to troubleshoot and repair any problems 24 hours a day, 7 days a week.


Our full service locations allow us to serve clients in Missouri, Illinois, Kansas, Oklahoma, Iowa, Arkansas, Nebraska, Indiana, Kentucky, Tennessee, Minnesota and Wisconsin.

We install and support all major brands and offer rental services for short-term needs. Our certified engineers and technicians can provide high value solutions.
Accurate Superior Scale is dedicated to keeping your equipment up and running. We don't just promise reliability; we deliver it using world-class technology and our ISO certified technicians.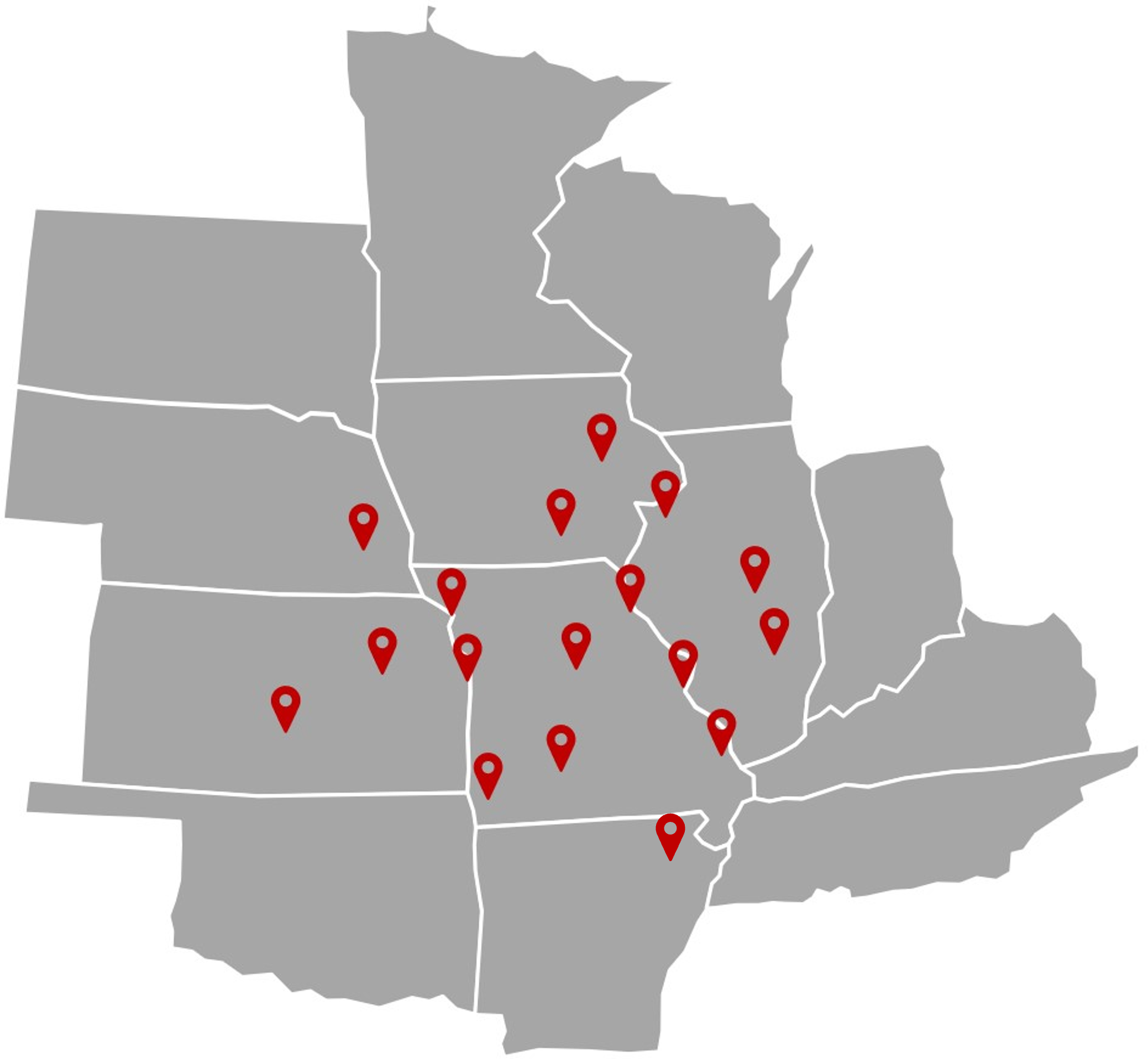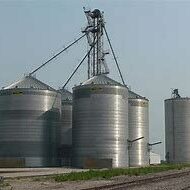 Agriculture
Our agricultural products are tough enough to deliver accuracy and collect vital information accurately at every step.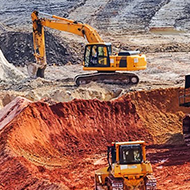 Aggregates and Mining
All of our scales are accurate, reliable and tough enough to stand up to the harsh conditions found in aggregates processing.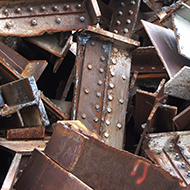 Recycling
Our truck scales and weighbridges are designed and built to weigh accurately and reliably in tough environments during constant use.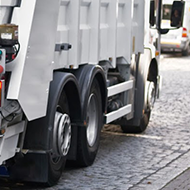 Waste Refuse
Weighing scales and systems collect this vital information for waste and recycling without slowing down your operation.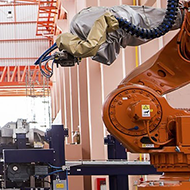 Manufacturing
Our high-quality, consistent products allow your business to meet strict industry regulatory, quality, and safety standards.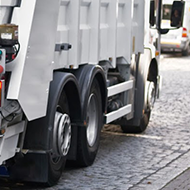 Material Handling and Packaging
Our wide range of standard and custom scales have been developed to fit any space and cater to any required efficiencies.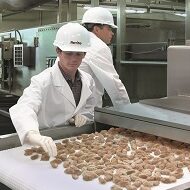 Food & Beverage
We can help you ensure optimum productivity and yield while maintaining quality standards and regulatory compliance.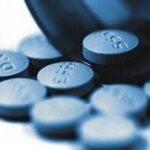 Pharma / Biotech
Our comprehensive measurement solutions and calibration services keep your critical equipment running at peak performance.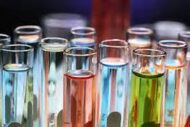 Chemical
We can help automate processes, increase productivity, deliver consistent output, and ensure intrinsic safety within operations.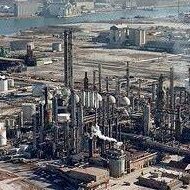 Energy
We supply scale equipment to stand up to long-use, demanding materials and harsh conditions with uncompromising accuracy.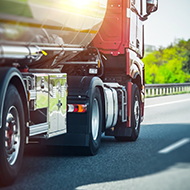 Transportation and Logistics
The logistics and shipping industries thrive on the accuracy of their scales as well as the prevention of penalties.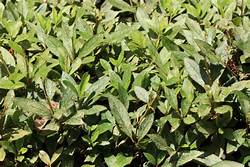 Cannabis
We offer a full line of legal for trade weighing equipment and systems for the cannabis, dispensary and botanical markets.